2018 VITPE is waiting for your participation!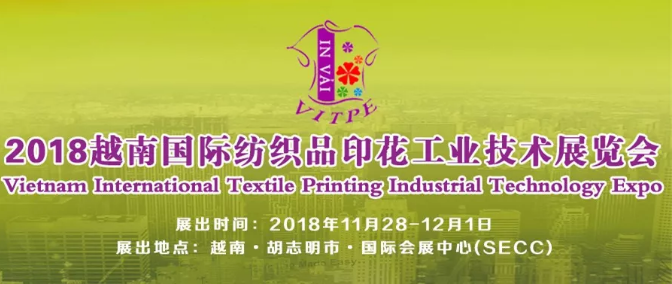 2018VITPE
Is under intense preparation
"Vietnam International Textile Industrial Technology Expo" is aimed to establish a communication and display platform for printing equipment and materials so as to facilitate Chinese manufacturers step abroad and grasp Vietnam market trend and expand business opportunity. 2018 VITPE will be held in November 28 to December 1, 2018, in SECC, Ho Chi Minh City, Vietnam.
Review
2017 Vietnam International Printing Exhibition, gathered more than 60 suppliers of printing equipment and printing materials from China, Vietnam, South Korea and Japan, with an exhibition area of 4,000 square meters. During the four-day exhibition, 2017VITPE has received more than 4,000 professional visitors of printing factories, clothing companies and textile fabrics from Vietnam, Cambodia, Turkey, Bangladesh, Pakistan, Myanmar, Malaysia and India.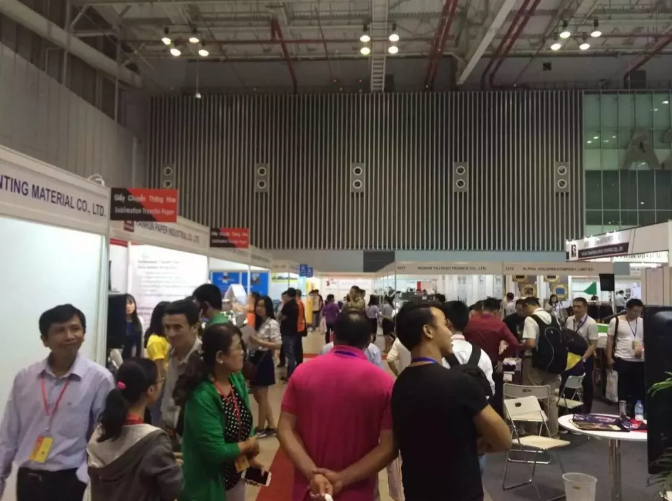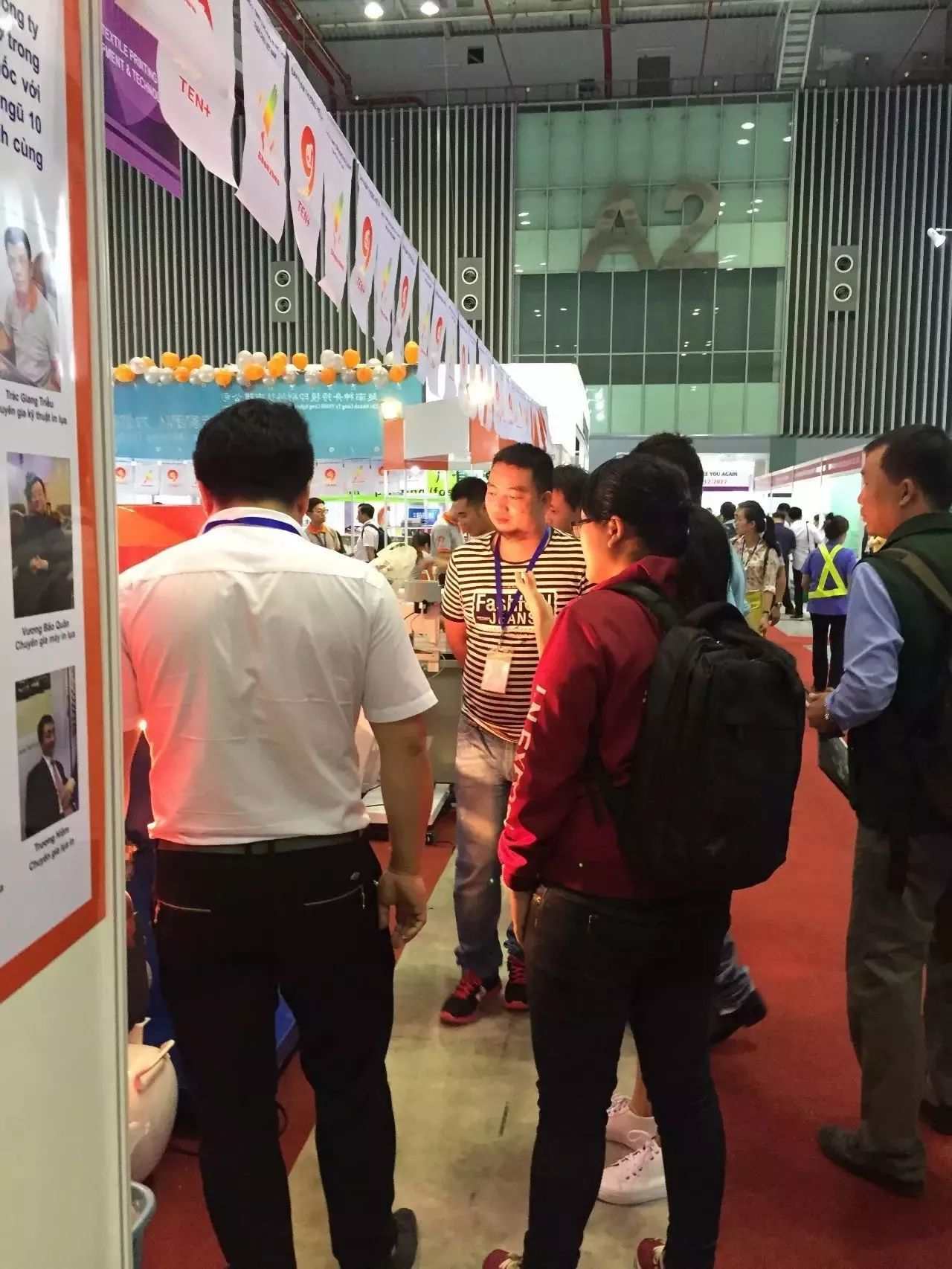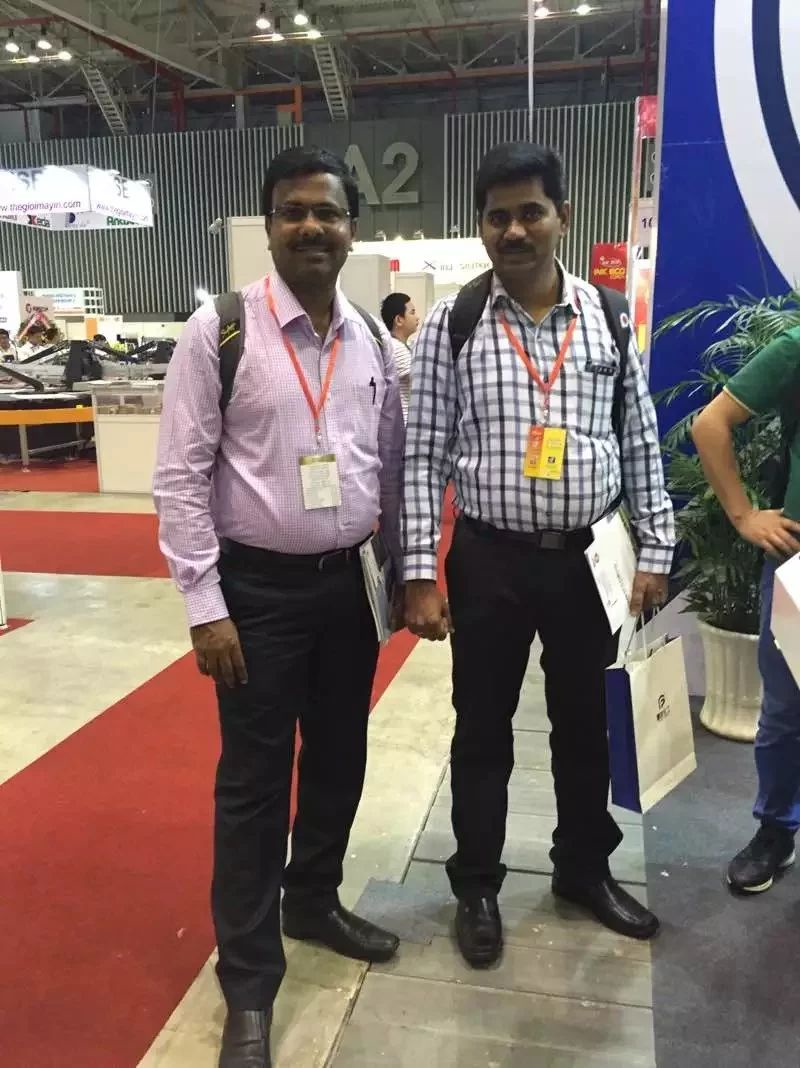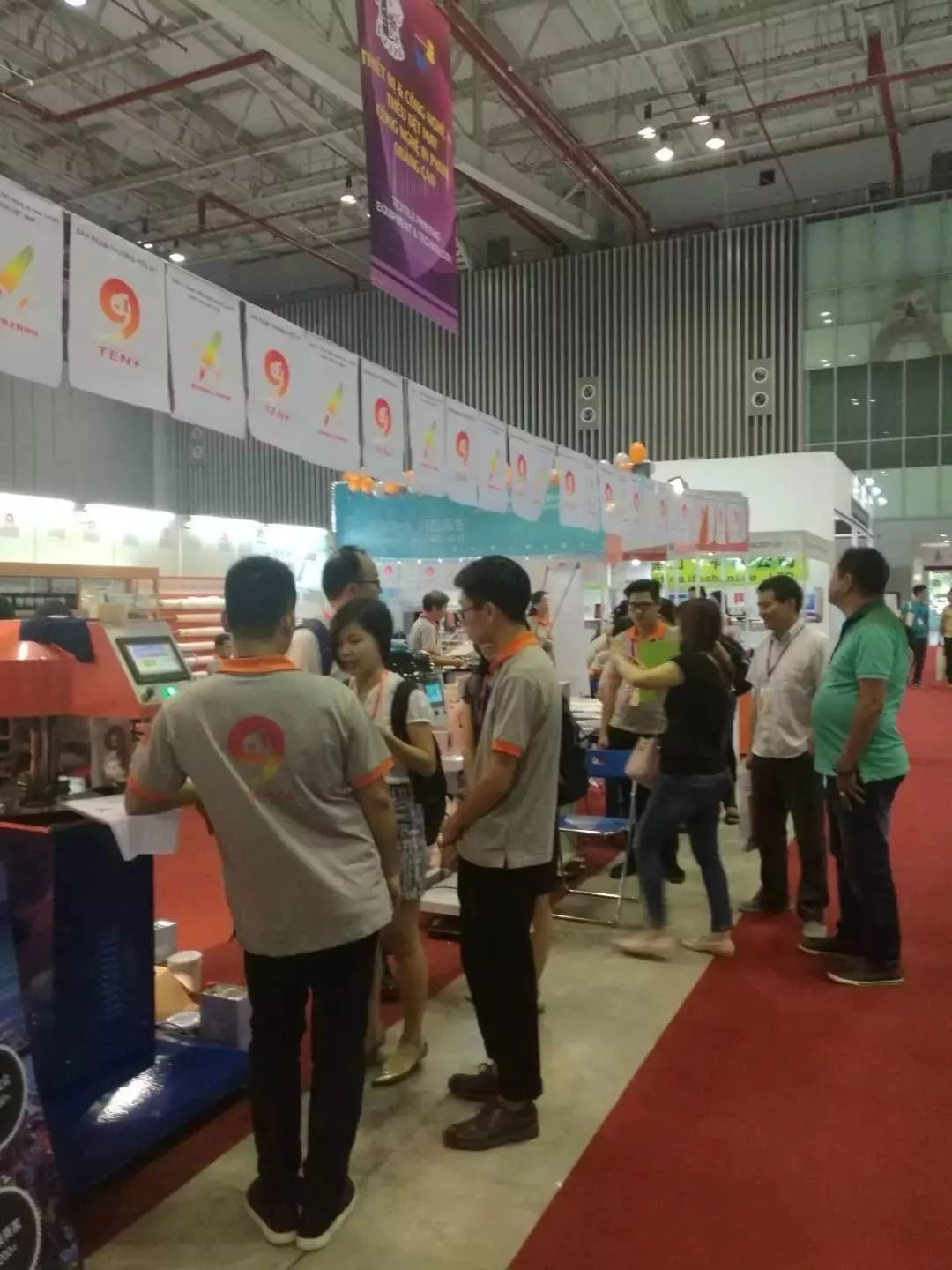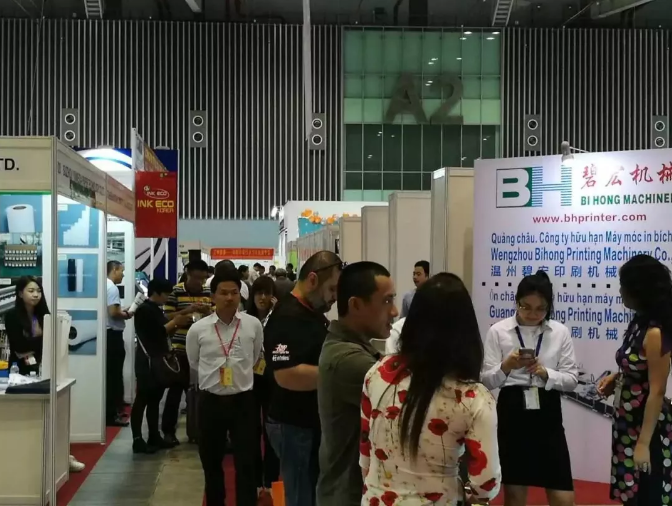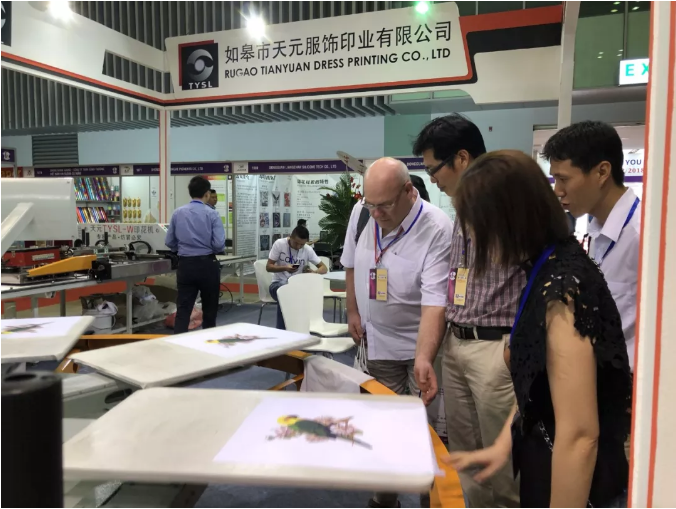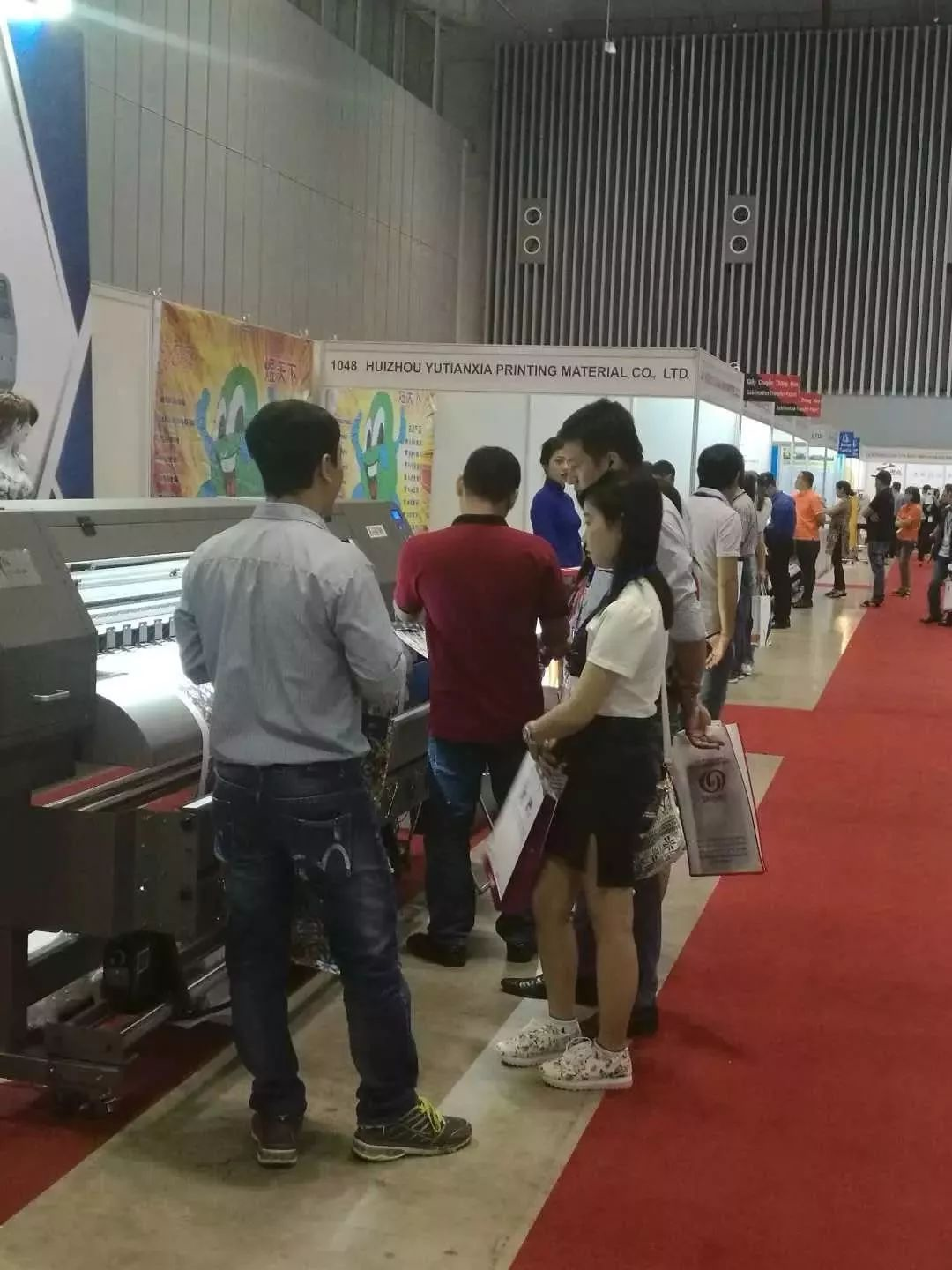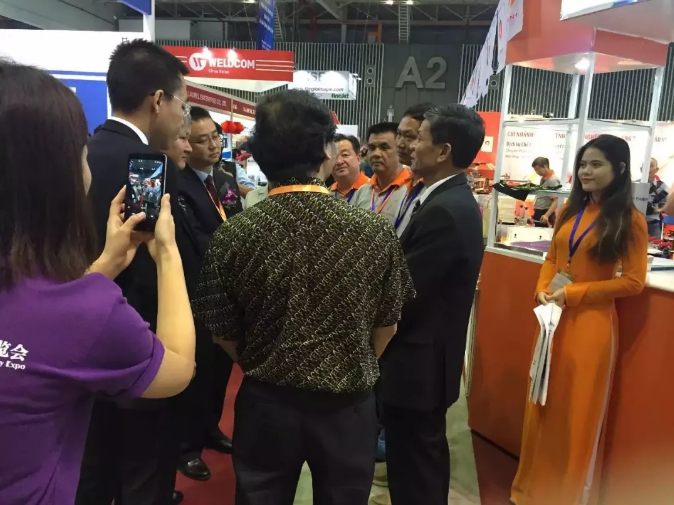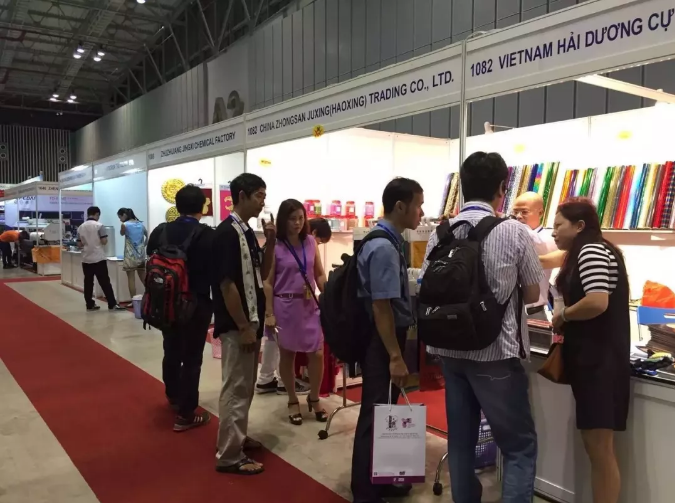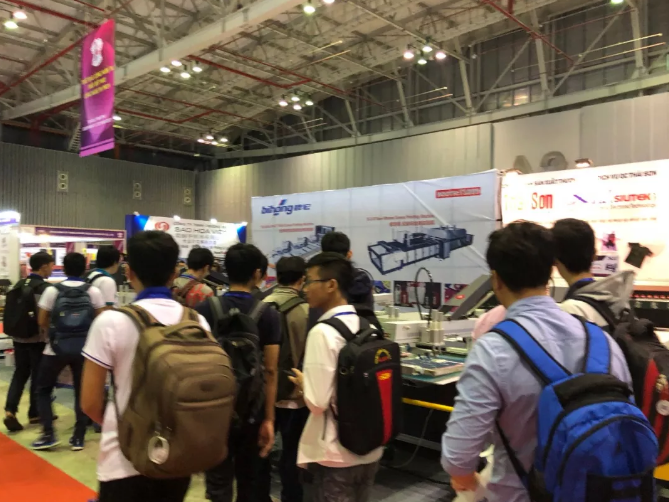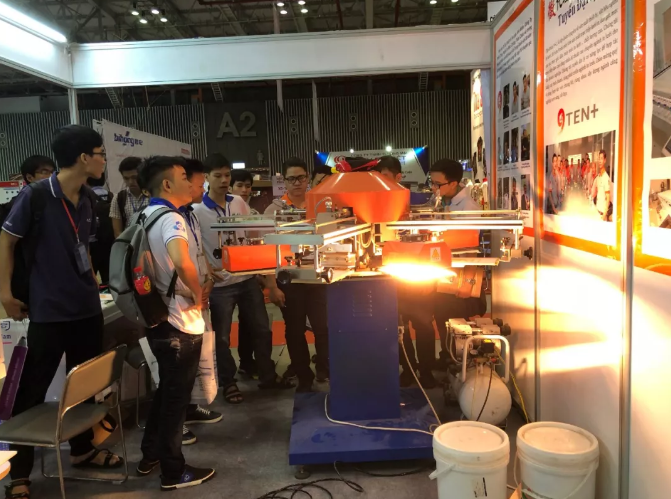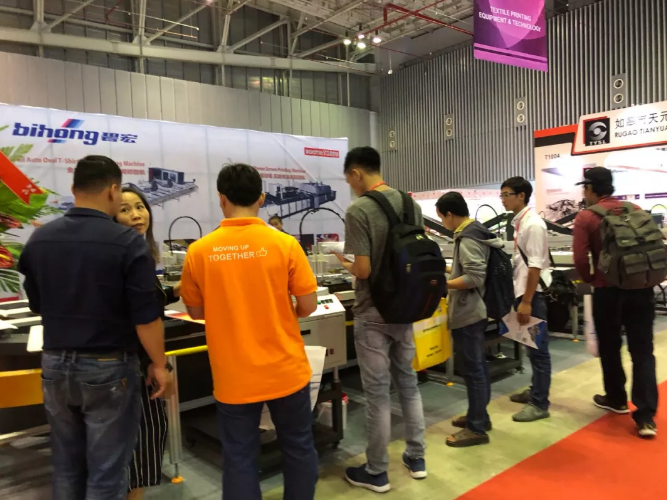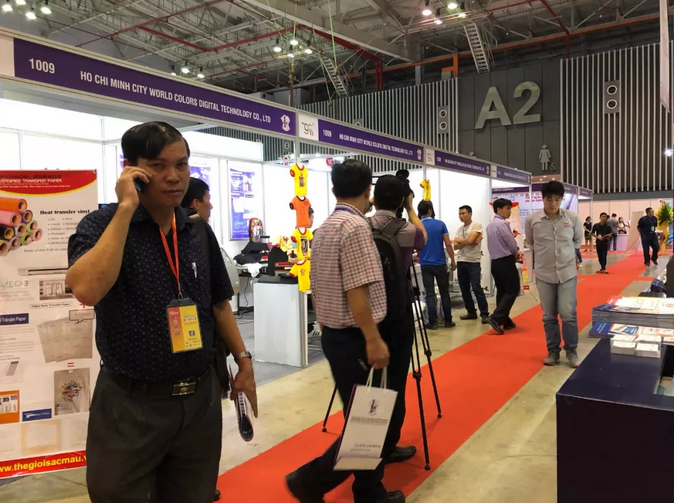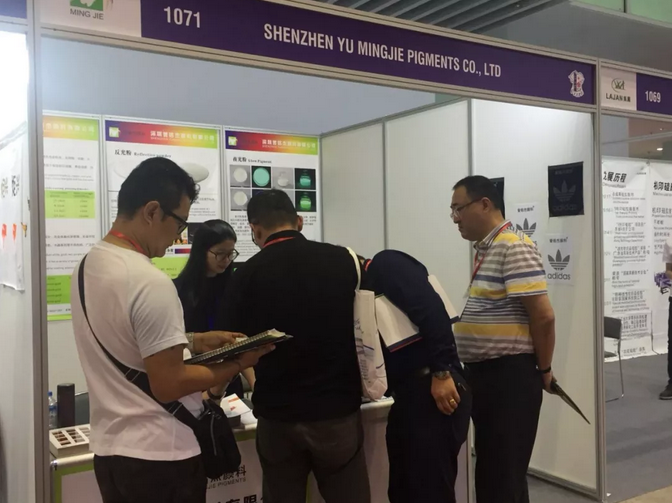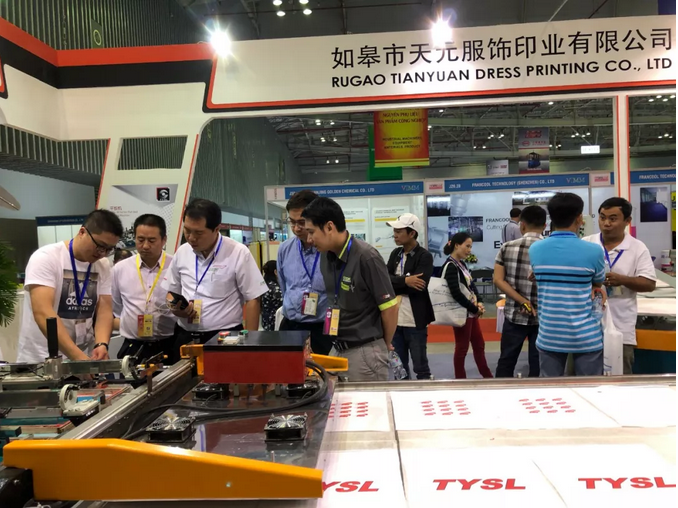 Look ahead
Here below I will show you features of the 2018VITPE.
First, brand-new exhibition area
The exhibition area of 2018VITPE is nearly 6000 square meter, which is expanded by around 40% compared to last year's area. Xucheng, Hongyin, Tianyuan, Kedo, Bihong, Tianli, Hengweitai, Hongke, Huaxin, Yingfengtai, Guangyintong, Ouyue, BPG, INKECO, Tianli, Xinyi, Xiangzhou, Hongming, Kuluofu etc. have already participated in our exhibition.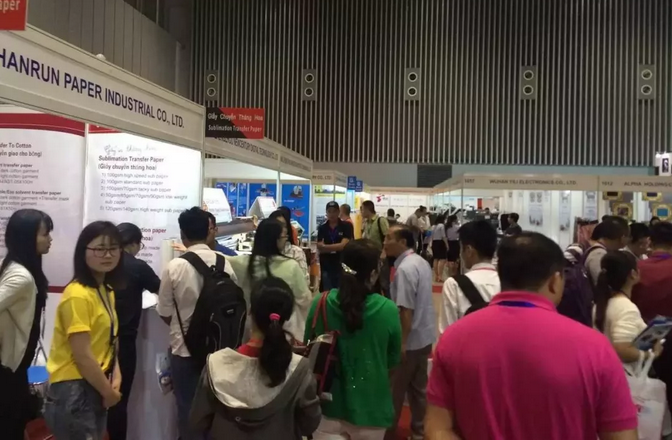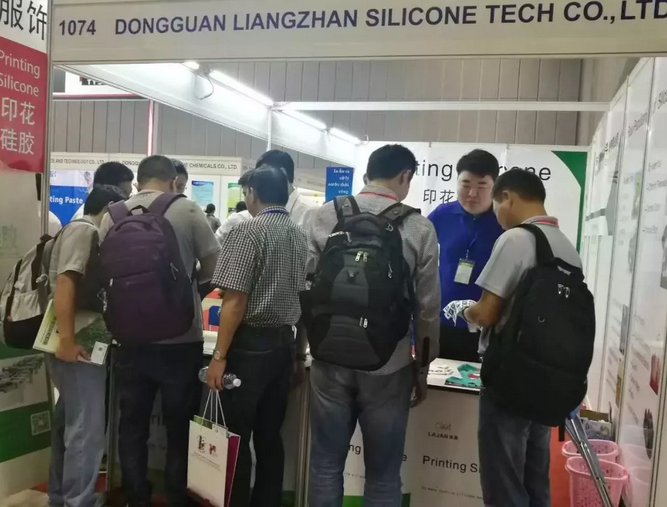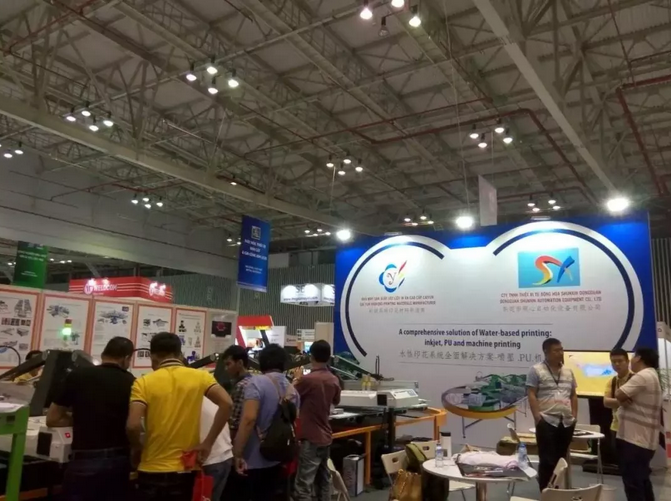 Second, visiting group from ASEAN
In order to accelerate the integration of the ASEAN clothing printing industry and the international market, we will build a broad international supply and demand platform, promote the exchange of clothing printing technology between Cambodia, Vietnam, Myanmar and other countries and countries around the world, and help ASEAN printing enterprises improve their technical level and production efficiency, so as to promote the sustainable development the printing industry. The organizer of VITPE, hereby invites ASEAN printing factory and garment factory and related business units to visit VITPE and conduct inspection, communication, study and procurement.




After confirming to be our VIP, you will receive the following benefits and services for free:
1. Round-trip airfare and 1 night accommodation provided by the organizer;
2. Receive VIP service, visit VITPE led by experienced professionals to ensure the quality of the inspection;
3. As a special guest of the Organizer of VITPE, you will receive more attention from exhibitors. For industries and products that you are concerned about but not very familiar with, we can arrange a face-to-face meeting with exhibitors and obtain first-hand information;
4. Plentiful and perfect visit route will not miss every important booth. Familiar old-fashioned products or new products are available, and the service is comprehensive;
5. Members of the tour group will receive catalogue of VITPE and other information.
For more information, please check




Third, plentiful activities
Cooperate with Vietnam related government institution, famous enterprises and organize targeted technical seminar and academic lecture.



2018VITPE has added themes on embroider and sewing machine, I believe that the Organizer will bring a different experience for exhibitors and visitors.
November 28 to December 1, 2018
VITPE
See you there!