Zhongshan juxing - printing materials, bronzing paper production direct sales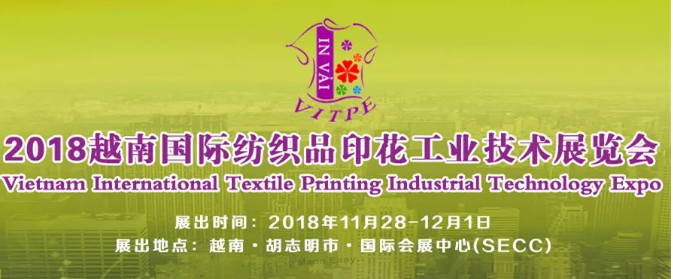 ZhongShan JuXing Booth number: B013、B015
Our company is focused on sales, research and processing printing material more than 20 years in China. We introduce domestic and foreign advanced equipment and production technology, specializing in the production of various special-purpose printing materials. We are also the Southern Region agents for DIC , KURZ (Germany) , and so on. And sale many other brands of printing materials , such as Natural drying and water-based Silicone,Paste forDenim, Foil, Glitter, Imitation Ink, High Density Paste, Scraper, Mesh, Cross-linking and so on. With high - quality, stable products, for each client to provide first-class service. Let's join our hands together and create a brilliant future!
CÔNG TY TNHH CÔNG THƯƠNG CỰ HƯNG HD
Add1: km52+600 Quốc lộ 5A, Phường Bình Hàn, Thành phố HẢi Dương, Tỉnh Hải Dương, Việt Nam.
Add2: 59 đường Trần Văn Chẩm, Tổ 5, Ấp 3, Xã Phước Vĩnh An, Huyện Củ Chi, TP.HCM
Attn: Ka Son Wu +84 036 968 0869
Attn: Chen YuFeng +84 036 715 8833
E-mail: wu3232712085@163.com
China ZhongShan Ju Xing Printing Material Co. Ltd.
Add:No.13FuMin GuanLan Industrial Area, DongSheng Town,ZhongShan City, GuangDong Province,China
Tel:(86)760-8850223322226887
Fax: (86)760-88502688
E-mail: wudahao@zsnet.com
Http://zshaoxing.b2b.hc360.com