The first day of 2018VITPE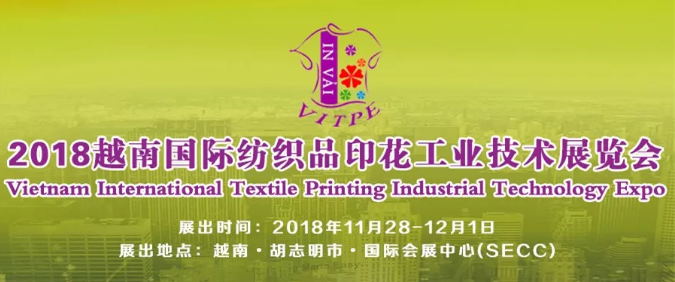 On November 28, 2018, the 3rd "2018 Vietnam International Textile Printing Industrial Technology Exhibition" was grandly opened at the Saigon Exhibition Center (SECC) in Ho Chi Minh City, Vietnam! Guests gathered at the SECC and discussed the development of the industry.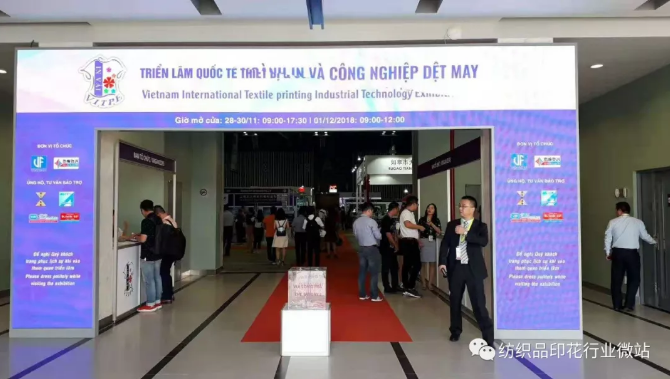 At 9 o'clock in the morning, the opening ceremony was grandly launched. With the lion danced, the 2018 Vietnam International Printing Exhibition officially kicked off.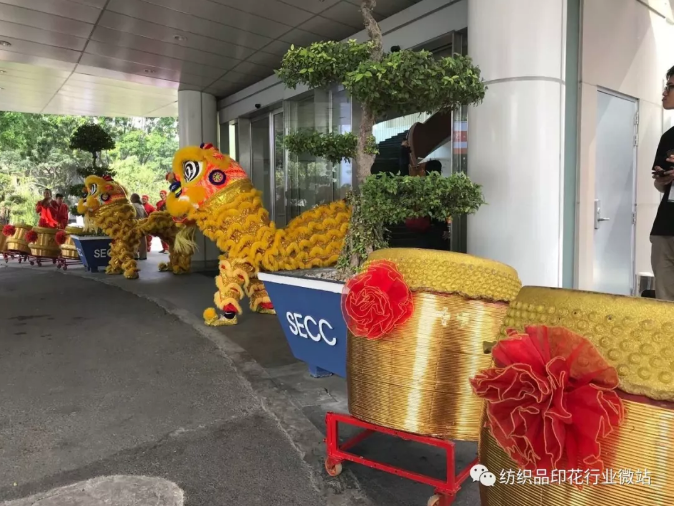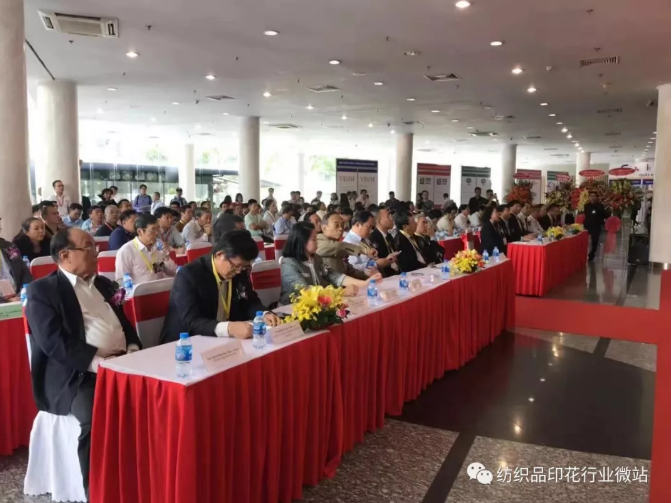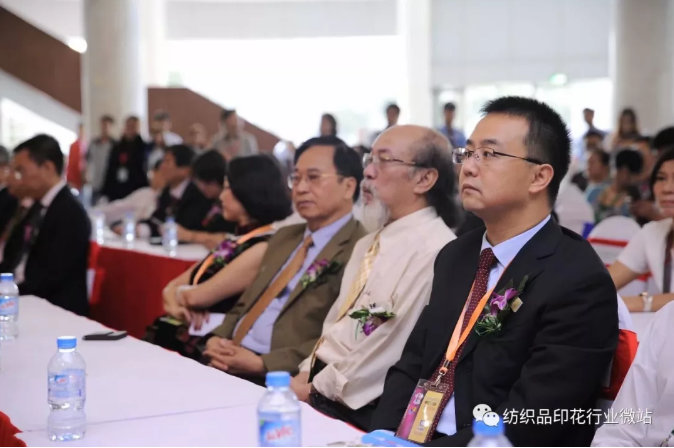 Registration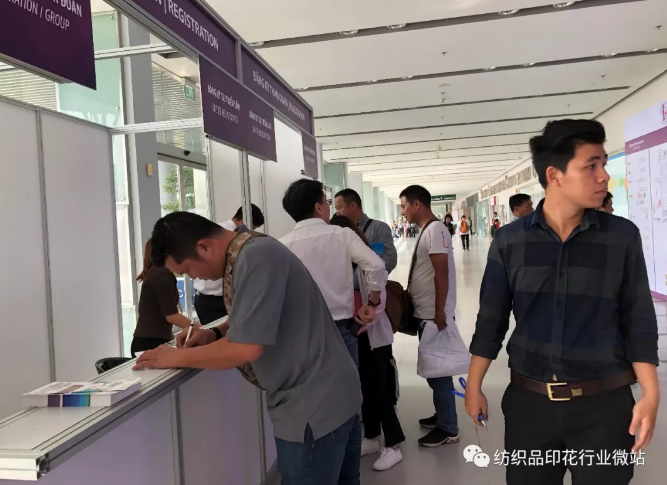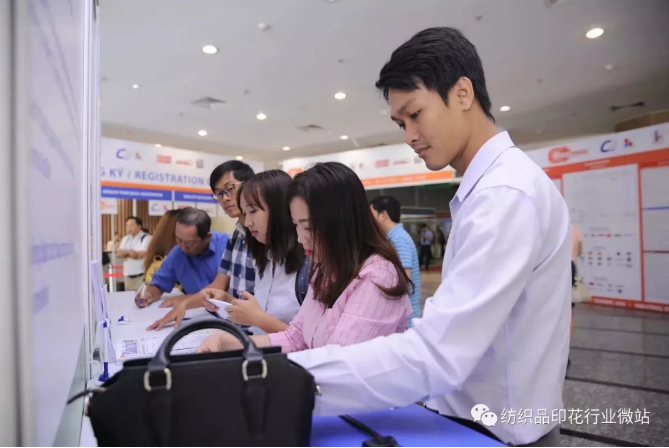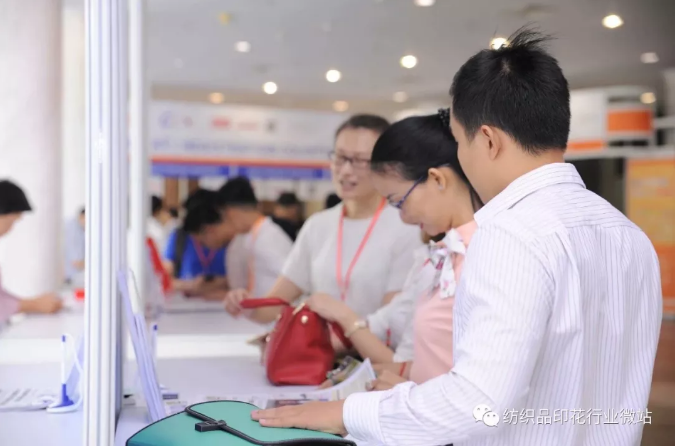 Pictures of the exhibitors on-site.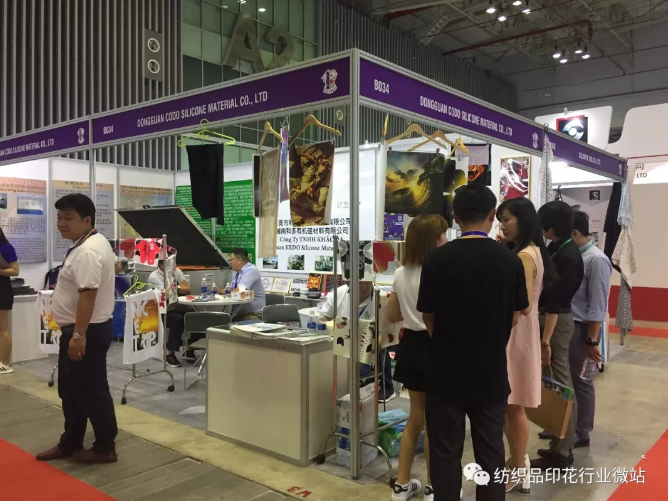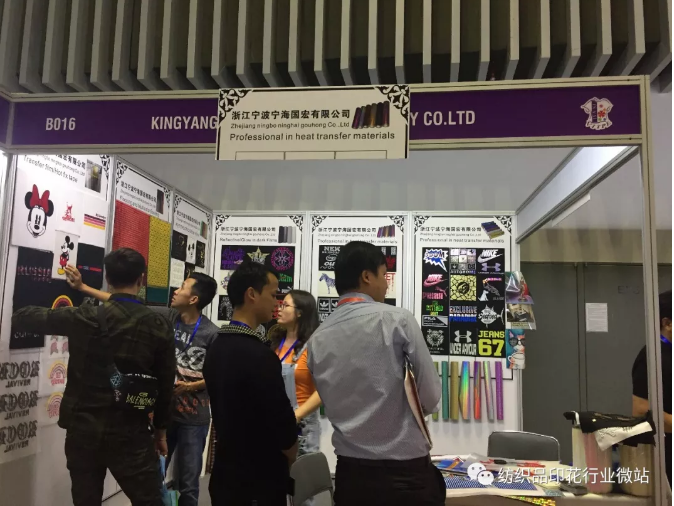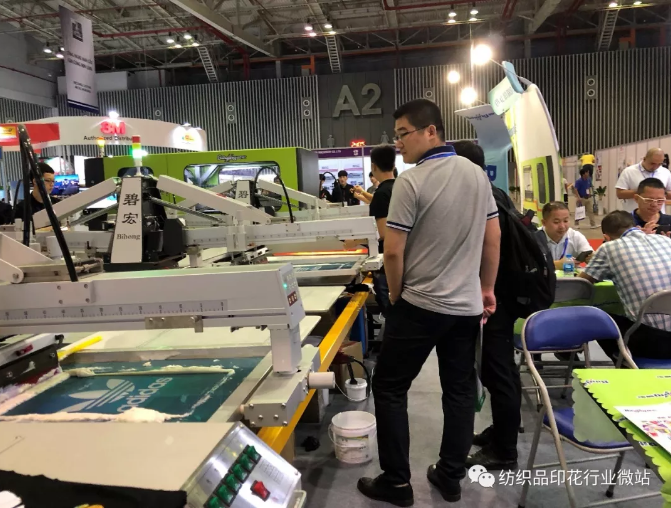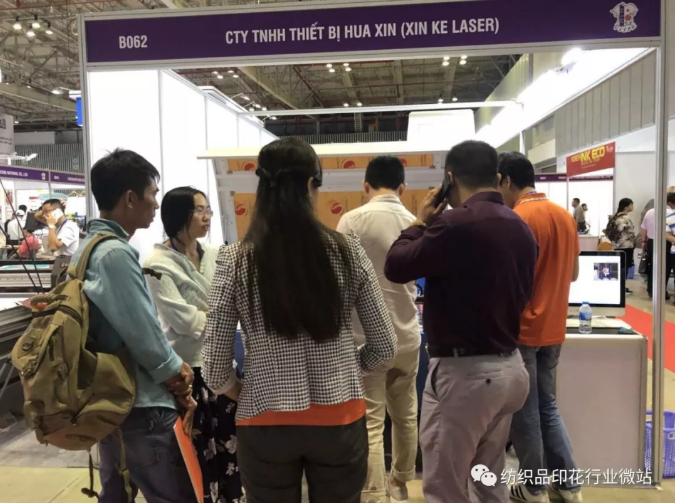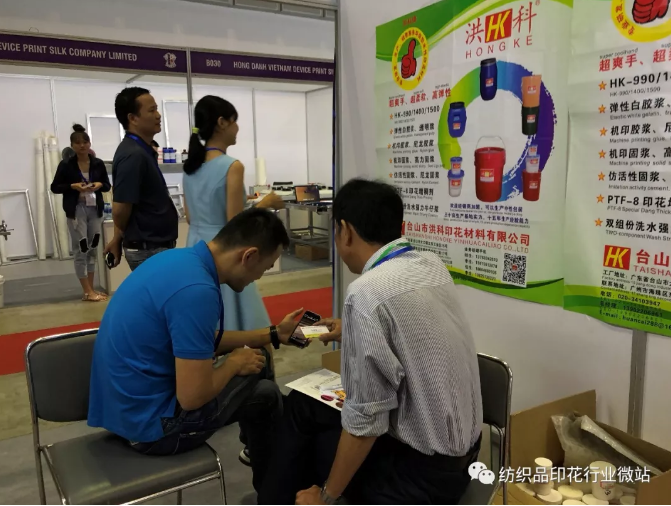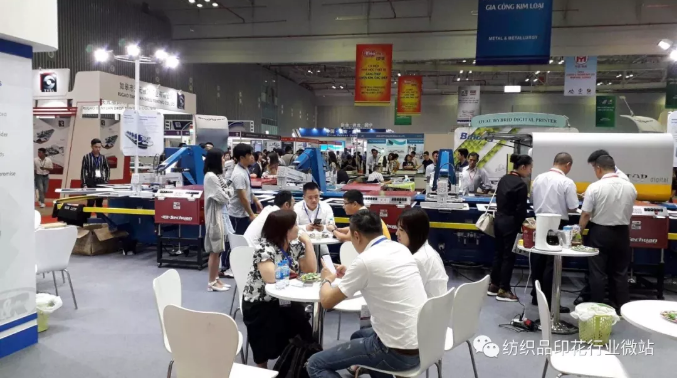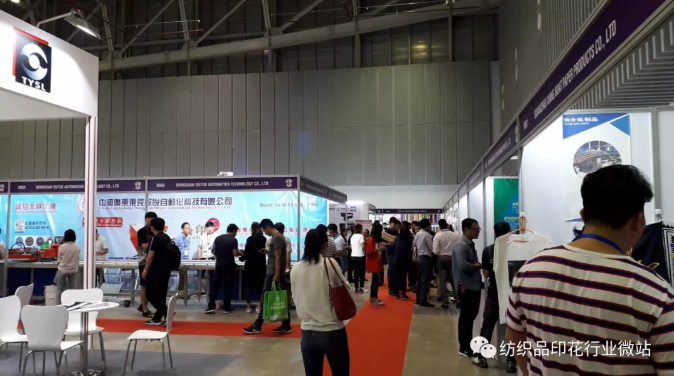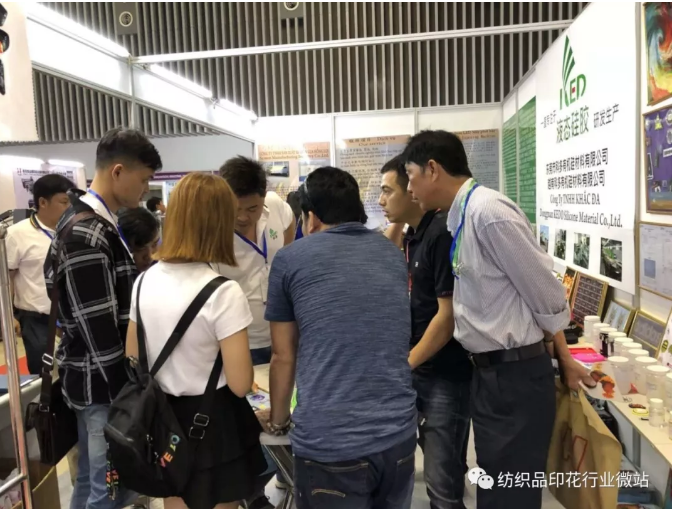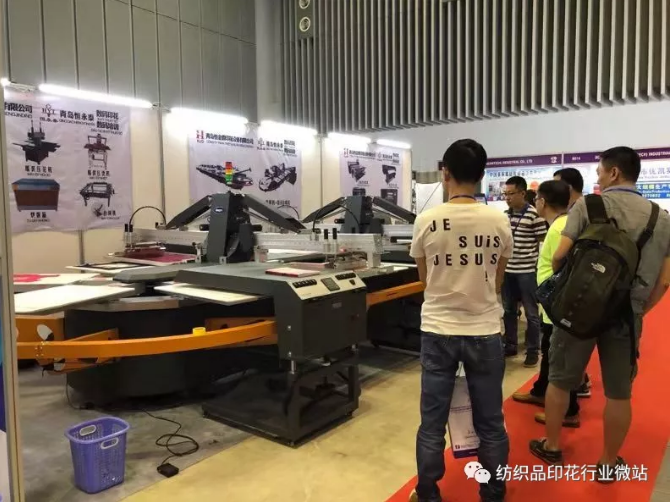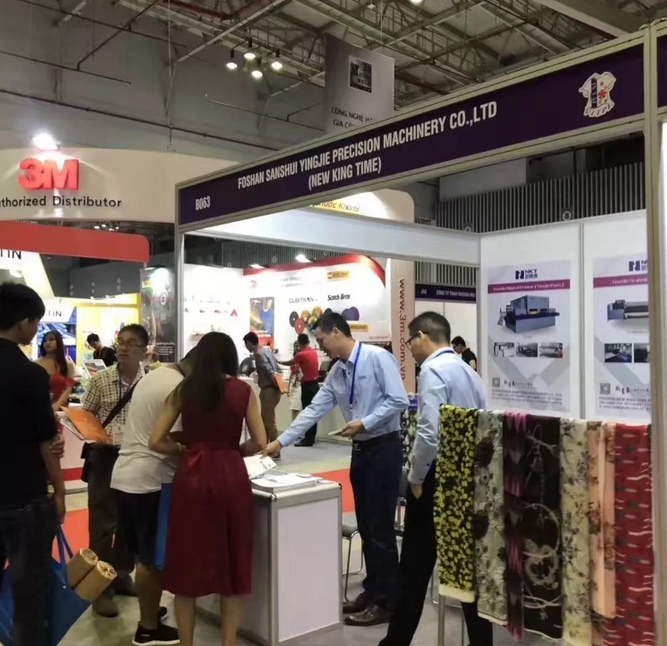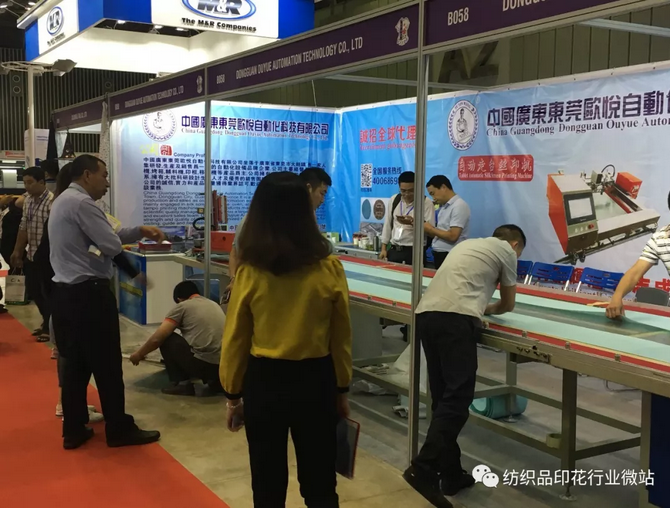 At night, the Organizing Committee opened a banquet to comfort all the exhibitors. First of all, Mr. Chen Gang, the General Manager of Hong Kong Allallinfo Media Group Ltd., delivered a speech. Mr. Chen expressed his heartfelt gratitude to all exhibitors and customers, and wished the exhibition a success!

Everyone toasted and chatted happily with the Saigon River to experience the unique food and customs of Vietnam.





Chinese and foreign exhibitors actively communicated and interacted, and the dinner ended in laughter happiness.

The exhibition is still in progress. For more details, please stay tuned for follow-up reports!