The 15th Guangzhou International Textile Printing Exhibition had finishedperfectly. During these times, we received plenty of messages from visitors andexhibitors. The most asked question is will you hold exhibition again thisyear?
The answer is "YES"!
As well known, Guangdong, Fujian, Jiangsu, and Zhejiang are the bigtextile province. Actually, there are lots of industrial cluster in northernarea of China.
In order to enhance a closer communication and cooperation of the wholenorth garment market, help the industry seize the trend of market, and createbusiness opportunity, 2020 China (Northeast) International Textile Printing andGarment Industry Exhibition and 2020 China Haicheng (Xiliu) Garment PrintingDevelopment Technology Forum is going to hold from November 18th to20th in Atrium of Block AB, Garment Trade Center, XiliuTown, Haicheng, Liaoning Province, China.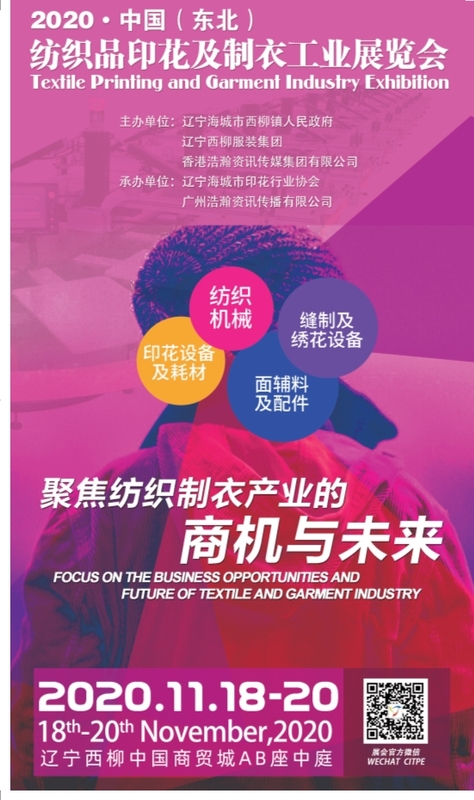 Why choose Xiliu?
Some people may ask: the North market is so big and why choose Xiliu?
Based on the field investigation we found that Xiliu Town located in theradiation centers of three free trade pilot zones in Shenyang, Dalian andYingkou, and the key node between the southern coast of Liaoning and thenortheast inland, is the important site of the big channel that "One Belt,One Road" Trans-Asia-Europe Continental Bridge, "Liao, Mongolia,Europe" and "Liao Manzhou, Europe". Besides, it has thereputation of Famous Town of Chinese Pants Industry, Famous Town of CottonClothes in China.
Last year, the volume of trade of Xiliu textile market cluster was 83billion and the online trading volume reached to 10 billion. Faced with such a hugeprofit, are you flipped? It is a golden opportunity for the textile equipmentmanufacturers who want to transformation and upgrading.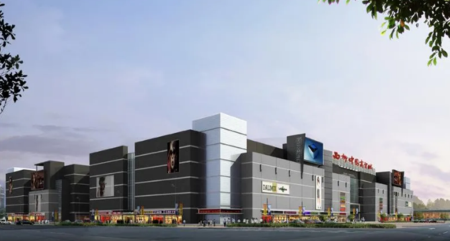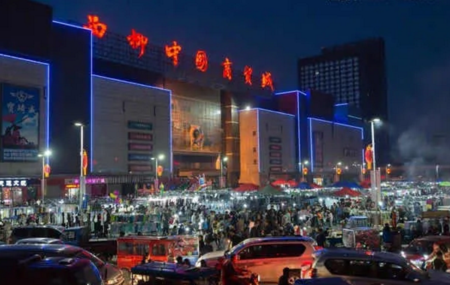 Since Xiliu Garment Trade Center established in 2009, Xiliu has grown asthe biggest textile and garment processing base in Northeast. Besides, it isthe biggest clothing wholesale market in China. Brick-and –mortar stores andonline stores rushed to purchase here.
Nowadays, there are more than 3000 textile and garment processingenterprises in Xiliu, amounts of annual garment production is more than 90million sets, more than 150 million pairs of pants and other fabric productsexceed 70 million meters.
Where is the Northern market?
The textile industry cluster with the core of Xiliu has spread to threenortheast provinces, Hebei province, Henan province, Anhui province, Shandongprovince, Shanxi province, Jiangxi and Zhejiang province. Textile and garmentindustries such as dying, printing, knitting, home textiles, swimwear, sweater,towel, cotton spinning and leather baggage have the potential of trillion market.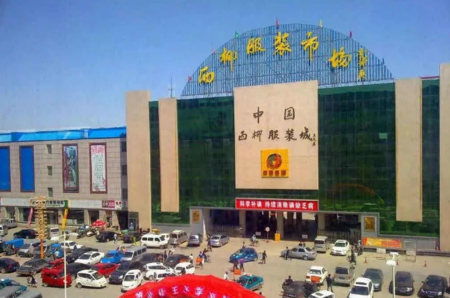 In recent years, textile and garment industry faced the problems of risinglabor costs and labor shortage. Therefore, the requirements of reducing costand achieving intelligent production are on the raise.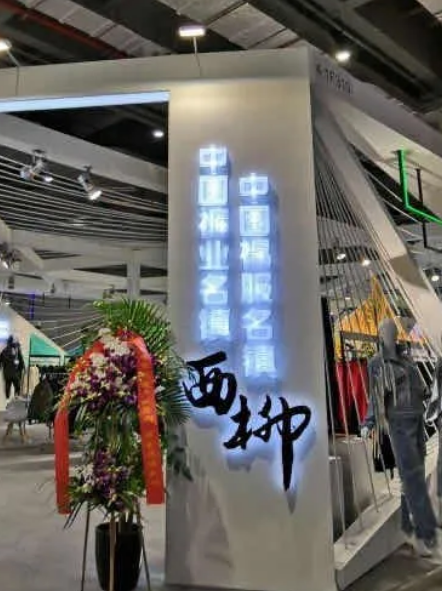 Designers in the North expand fashion elements on the basis of printingand dying. Shenhe district is the core competitive area in Northeast, which isforth place to get the reputation of "China garment trade center".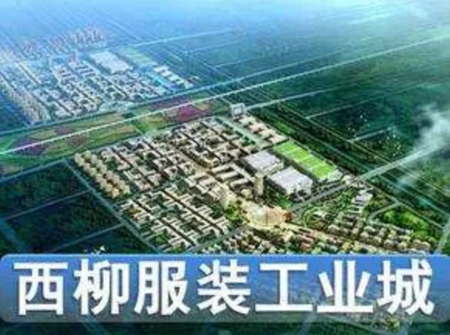 In short, no matter whoever you are, only if having enough wisdom,patience and clear goals, you can get the resource you want in his exhibition.
Let's join hands to enter thegolden age
At present, the exhibition has officially entered the investment stage. Lotsof old clients have shown great interests and we also look forward for newcustomers. Let's meet in the winter of 2020 and join hands to enter the goldenage of the industry.
Time:
November 18-20, 2020
Venue:
Atrium of BlockAB, Garment Trade Center, Xiliu Town, Haicheng, Liaoning Province, China
Scope of exhibits
Printing and garment sewing machinery:
Traditional anddigital printing systems, Automatic/semi-automatic/manual printing machines, Transferprinting equipment, Flat screen printing machines, Rotary screen printingmachines, Drying tunnels, Printing platen assembly lines, Sizing equipment, Dyeingand finishing equipment, Intelligent pre-sewing technology and equipment, Automaticpulling, breaking, spreading equipment, Automatic sewing and cutting equipment,Braking embroidery equipment, High-performance ironing and qualitativeequipment, Automatic sewing and sealing equipment, High-performance lasercutting, Ironing and shaping equipment, Carving, cutting, laser marking andultrasonic hot-melt stitching equipment, Ultrasonic lace machine, Placementmachine, Single-head, multi-head computerized embroidery machines, Sequin computerizedembroidery machines, Shuttle embroidery machines, Computerized sequinembroidery machines, Lace machines, Jacquard machines, Sewing machines, Allkinds of embroidery machine parts, drivers, sliders, etc.

Printing materials:
Printing dyes, Pigments,Glues, Water slurry, Thermosetting inks, Inks, Pastes, Thickeners, Transferpaper, Flocking paper, Bronzing paper, Glitter powder.
Other:
Plate makingequipment, Silk screen, Photosensitive glue, Thermal transfer, Water transferequipment, 3D body scanning, Imaging equipment, 3D smart fitting system, Customizedclothing printing equipment software and other Internet + Industry 4.0 relatedtechnologies and equipment, Various patents, technologies and software relatedto textile printing, professional newspapers, magazines, and media.
Contact information
Mrs Lee:13535036850
Mrs Tan:13640216066
Mr. Su:13817048301
Mr. Luo:13428846779
Mr. Chen:18218678836