The international textile chemicals market is expected a boom given the rise of technical textiles, apparel fashion and home textiles products consumption after the pandemic normality. According to Reports and Data report, the global textile chemicals market size is expected to reach $38.66 billion by 2030 and registering a revenue CAGR of 4.3 percent by 2030.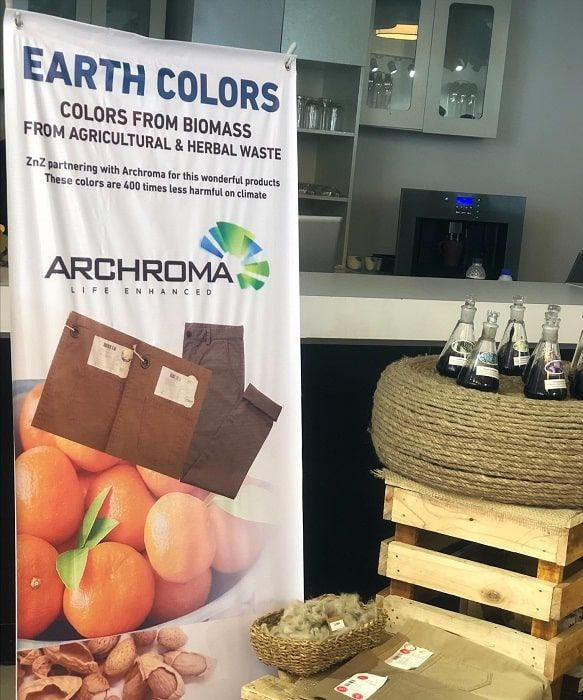 The report highlighted that primarily the textile chemicals market size growth is driven by significant demand for technical textiles across the globe. Also, the bigger demand for home textiles products is likely to drive market revenue growth. While, the growing demand for fashionable apparel is continuously driving the growth of textile chemicals market.
In addition, the textile chemical manufacturing process includes procedures such as scouring, washing, dyeing, mercerizing, printing, and finishing. Textile chemicals are vital for the global textile and garment industries because they play an important role in producing pre-defined textile qualities.
The report highlights that in developing countries, manufacturers have turned their attention to investing in product innovation. Overall the growing demand for natural fibres is expected to fuel demand for textile chemicals during processing.
Based on fiber type, global textile chemicals market will witness a considerable revenue growth rate in synthetic fiber segment over the forecast period.
Few of the main companies in the textile chemical segment are Huntsman Corporation, Archroma, Dow Inc., BASF SE, Wacker Chemie AG, Evonik Industries AG, Solvay S.A., TANATEX Chemicals India Ltd.
By Textile Today Report