Recently, the Indian textile department was asked to withdraw tariffs on cotton imports reaching the Indian coast, the textile ministry said.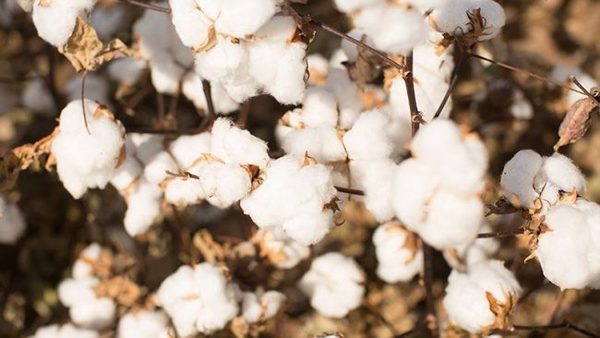 Despite directing the work by September 30, the ministry has not yet suggested any bans or restrictions on cotton exports.
Of these, cotton prices jumped from ₹ 55,000 two quarters ago to ₹ 1 million per candy, raising input costs for textile and garment manufacturers.
So the government has already lifted 11% import duty on cotton till September 30, but another flexibility for imports is being considered.
Incoming shipments will be approved duty-free if the Bill of Lading is issued by September 30 this year. However, it is not based on Indian port entry bills.
Other issues raised during the May 16 meeting of Textile and Commerce and Industries Minister Piyush Goel with the textile industry included flexibility in cotton imports, export incentives and allocation of more yarn for the domestic market.
About this, Singh said, "It would enable people who want to import. We are expecting that within a day or two, you would certainly see the impact on prices going down but at the same time we would not expect the prices to be very low because there is a shortage all over the world."
From TextileToday